Take care with coronavirus
Keep yourself, your family, and your community healthy. Find out more about the coronavirus and how you can help prevent it.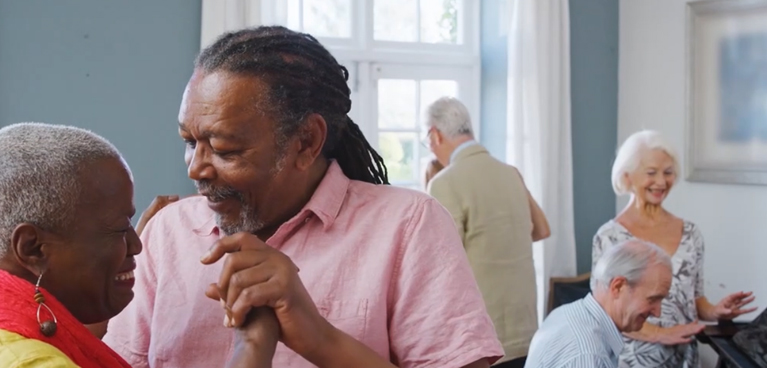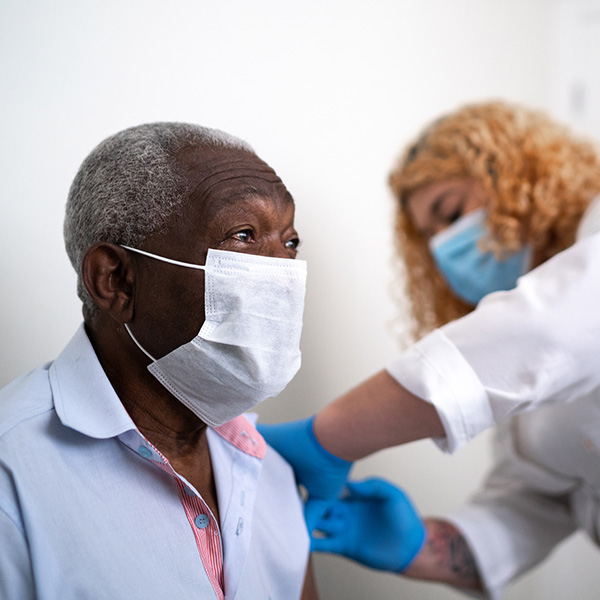 Protect Yourself From the Flu
Getting a flu shot should be an easy decision to make. Everyone six months and older should get a flu shot every year.
Find out more